U of T
is the Place
Play Video
Read VP Message
✕
VP Message
For nearly two centuries, U of T has been the place where researchers and innovators extend the boundaries of knowledge and help answer the world's most important questions. Our impressive performance is a testament to the excellence of our faculty, students and postdoctoral fellows, and the strength of their research partnerships.

The impact of U of T research locally, nationally and globally stems from the extraordinary breadth and depth of academic excellence across our three campuses and nine partner hospitals. U of T ranks among the top five universities in the world that excel across a broad range of disciplines. Our impact extends well beyond academia—on society, culture, public policy and quality of life. Indeed, many of our faculty and students turn their ideas into innovative products, services, and companies that boost the Canadian economy and improve lives around the world.

As we outline in our new Strategic Research Plan (SRP), the tremendous expertise of our faculty and students plays an essential role in addressing the pressing issues we all face. Each section in this report responds to one of the objectives in the SRP, and every year for the duration of the plan we will outline how we are making progress towards achieving those objectives. We will continue to support engagement and inclusive collaboration with peer institutions and a diverse array of industry, government and community partners. We will also continue to ensure that equitable and inclusive principles prevail and that our scholars and learners have all the support they need to do what they do best—advance understanding and apply new knowledge.

Sincerely,

Vivek Goel
Vice-President, Research and Innovation
2017 VPRI Annual Report
Managing Editor: Ken Meiklejohn. Data and Analyses Editor: Maya Collum. Contributors: Everyone in the Division of the VPRI, most particularly Catherine Maloney, Deborah Buehler, Helen Lasthiotakis, Stephannie Roy, and José Sigouin. Special thanks: Selena Panchoo for developing the heat matrix html code. Design: Clear Space
✕
Leadership in Research & Innovation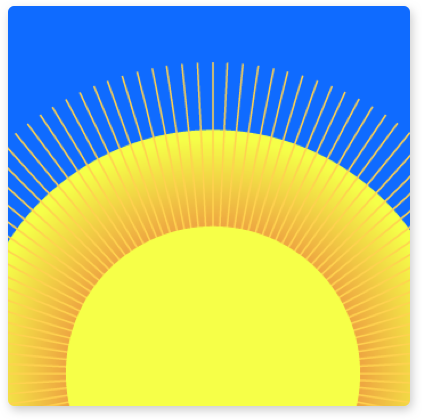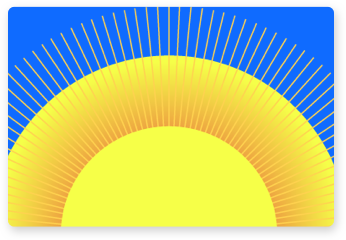 U of T is among the most influential universities in the world with exceptional research across a breadth of disciplines, and is an innovation and entrepreneurship powerhouse.
Engagement & Impact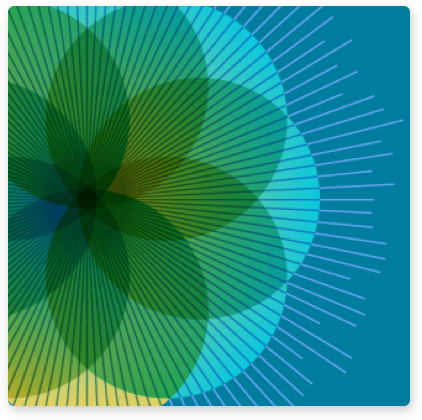 Addressing societal issues by engaging with communities, organizations, and companies and maximizing the impact of U of T research by mobilizing it into society and facilitating its use.
Equity, Diversity & Inclusion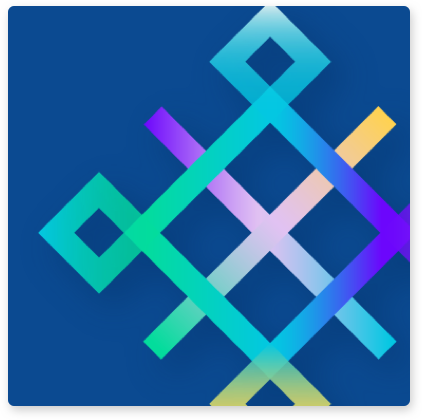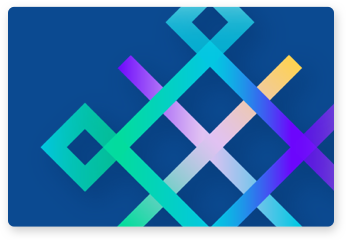 A commitment to equity, diversity and inclusion is central to U of T's public mission as well as its devotion to the pursuit of excellence.
Student Experience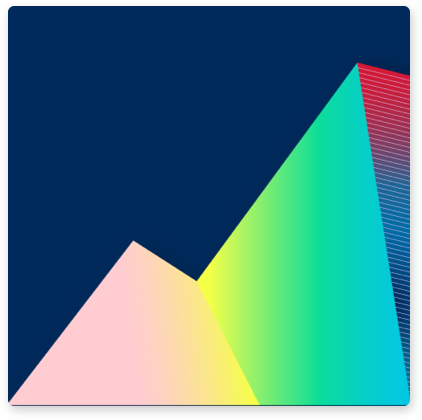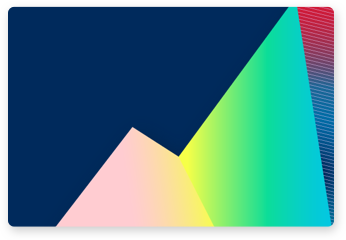 Research intensity and breadth, entrepreneurship, and research-informed pedagogy enhances our educational mission and positions us as the top destination.
Serving the
U of T
Community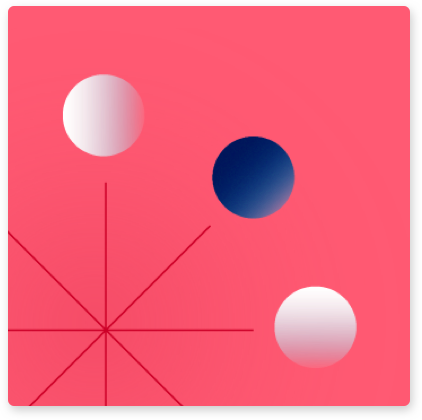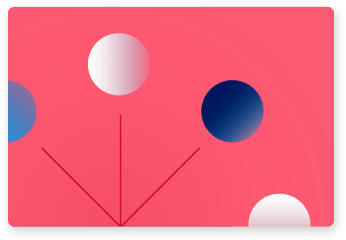 Enabling an environment that supports our researchers, scholars, and learners to do what they do best—advance understanding and apply new knowledge.
By the Numbers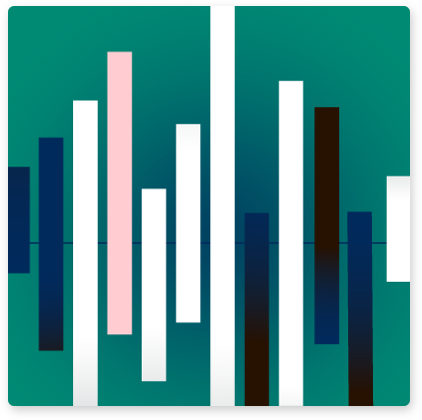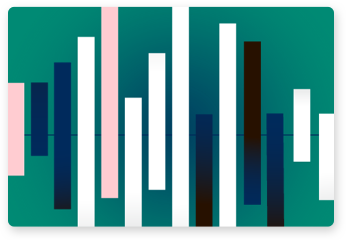 Ensuring accountability and accurate and timely reporting are crucial elements of academic research and innovation.